Assert your professional identity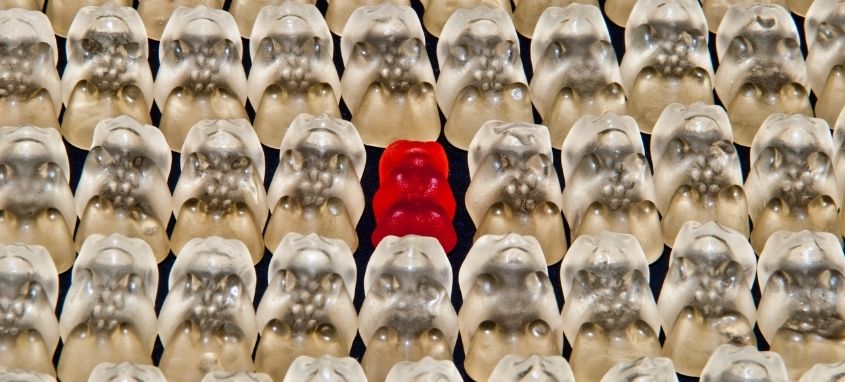 Nowadays, as career paths are rarely linear, professionals must actively manage their career. How can you define your professional identity, make it evolve over time and communicate it with authenticity?
Authenticity is nowadays an essential element in defining our professional identity. Sociological surveys show that the quest for authenticity is a deep-seated tendency, accelerated by major contemporary mutations. On one hand, staff—and not only the youngest ones—prefer authentic and inspiring managers. On the other, managers aspire to find fulfilment at work "as they are"—with their convictions, their personality, the different facets of their individuality.
However, displaying our professional identity while only seeking to remain authentic would be risky. Firstly, we cannot ignore the environment in which we operate. Expectations are attached to each professional role—in terms of results, but also of image and relational style. Additionally, whether we like it or not, there are power and influence games in companies, which it would be naïve to face with total transparency. Exposing our identity without filters, out of authenticity, can thus prove counterproductive. This is the experience that an executive in the health sector made, who had always claimed a cooperative style and a forthright tone with her teams. When she was promoted to the helm of the company, staying true to herself, she openly shared her enthusiasm and her doubts during her inaugural speech. Yet, many staff, who did not know her personally, needed to be reassured as to her leadership qualities. The concern she created, in an uncertain period for the group, made it difficult for her to impose herself thereafter.
Authenticity can also insidiously lead us to a frozen vision of our personality. Telling ourselves "I am the way I am" is a limiting belief: psychologists underline that it is more interesting to think of ourselves as an ever-changing person.
Of course, constantly wearing a mask and "being someone else" would be vain—and exhausting. But being content with "being ourselves" is no panacea either. It is in nuance that we can find the answer: we must mostly modulate the parts of ourselves that we show, and help others interpret them.

In this synopsis:
– Communicating about our identity with authenticity
– Working on our professional image without betraying ourselves
– Facing moments of doubt about our identity
SubscriberSign in
to download
the synopse (8 p.)
VisitorI want to buy
this synopsis (8 p.)
VisitorI want
to subscribe
Our sources
Main Sources
Additional Sources