Increase the resilience of your organization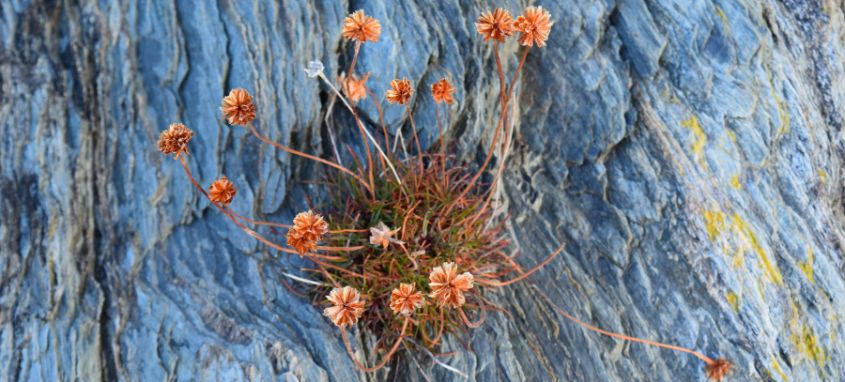 All organizations are confronted with the risk of crises. Rather than vainly attempting to avoid them, you had better develop the capability to absorb them and to learn the lessons. How can you acquire and cultivate resilience?


Nowadays, who can pretend that they are completely safe from the risk of a crisis? In 2011, the tsunami in Japan forced a third of the enterprises listed on the stock exchange to totally halt their activities. In the northeastern coastal provinces, numerous production units were razed to the ground. But the shockwave reached much further. Because of the global supply chains and the increased interdependency of the economic stakeholders, the tsunami created disruptions in supply thousands of miles away from its epicenter. Ford, for example, had to close its Belgian factory for five days, while, according to the American Federal Reserve, 41% of the manufacturing sector in Minnesota suffered economic downfalls from the catastrophe. Thus, an incident with a very low probability happening on one side of the earth can have sudden and notable repercussions on the situation of many enterprises globally.
An enterprise's life is speckled with risks, be they extreme climate events, terrorist acts, cyber-attacks or, in more banal instances, giant computer crashes or severe quality incidents—to the extent it can sometimes cause its death. According to official statistics, in the United States, a quarter of the enterprises affected by a major catastrophe never reopen. Being prepared to confront crises thus constitutes a sustainability issue for the organizations. But how can you go about it? Traditional risk prevention tools are effective to anticipate and manage identified risks; but experience shows they have serious gaps when facing the unforeseen.
Luckily, in the past few years, experts have multiplied their efforts on a promising theme, this of resilience. Indeed, the analysis of the past crises shows that some organizations, without fully avoiding them, recover better from crises than others. They absorb the shocks better, resume normal operations quicker, or even succeed in taking the opportunity to transform and become stronger. This aptitude stems from several factors, such as less vulnerable infrastructures, a strong internal cohesion, or the capacity to coordinate the efforts in an emergency.

In this synopsis:
- Five traits shared by resilient organizations
- Help your organization to react better in a crisis
- Four traps to avoid to react correctly in a crisis
SubscriberSign in
to download
the synopse (8 p.)
VisitorI want to buy
this synopsis (8 p.)
VisitorI want
to subscribe
Our sources
Main Sources
Additional Sources