How to be an inspiring leader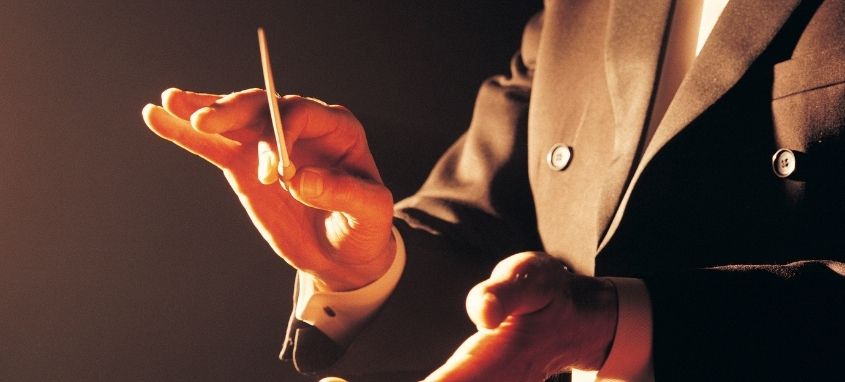 If employees feel increasingly less committed to their work, this is due to the attitude of their managers among other things. How can management stimulate their staff's engagement?
According to the professional organization World at Work, companies spend the equivalent of 1 to 2% of their total payroll to support their employees' engagement every year. Yet, it continues to erode. In 2017, Gallup assessed that at a global level, 18% of the employees are "actively disengaged", 65% "non-engaged", and only 15% "engaged". In France, this rate even falls down to 6%! The consequences are serious: loss in productivity, absenteeism, staff turnover, etc.
Asked about the reasons behind this disaffection, employees point to several causes: loss of meaning, focus on short-term financial performance, excessive bureaucracy, a context of permanent change—but mostly, disappointment with field management. What is being reproached? Being insufficiently present, listening, supporting; being insufficiently able to give meaning and boost motivation. In short, being insufficiently "inspiring".
It is true that a "good" manager can dramatically change the life of the employees and their level of commitment. Nathalie worked as a textile designer in two agencies in Paris; the position was exactly the same, but these two experiences proved radically different. In the first case, her manager was incapable of managing his stress and only communicated with his team in a confrontational manner. Completely demotivated, Nathalie left the company after eight months. She was then lucky, in her following position, to find a manager who rebuilt her self-confidence, who was able to help her develop in the agency, who gave her the desire to surpass herself to satisfy both her customers and her hierarchy.
Staff motivation largely depends on the fact that they feel personally taken into consideration, supported when facing difficulties, acknowledged when successful. Therefore, inspiration is foremost a matter of human relations.
Yet, while they already have so much to do, how can managers find more time to be attentive towards their teams? How can they adopt the right distance with them to safeguard their authority without seeming haughty? What are the behaviors to adopt and those to ban?

In this synopsis:
– Communicate a vision in an inspiring manner
– Get invested with your staff to better inspire them
– Ward off the leader's isolation
SubscriberSign in
to download
the synopse (8 p.)
VisitorI want to buy
this synopsis (8 p.)
VisitorI want
to subscribe
Our sources
Main Sources
Additional Sources