Differentiate yourself in saturated markets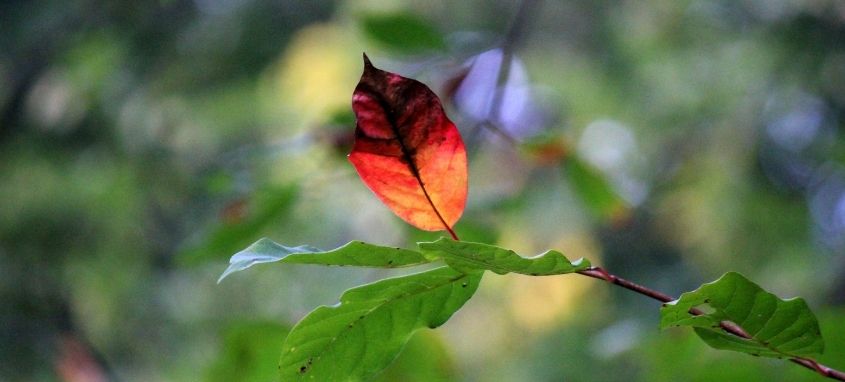 Many markets are saturated with offerings. Consumers can choose from over 600 car models; a plethora of organizations now offer banking and insurance services; in many domains, companies can select from a huge number of providers or suppliers.
On such markets, there seems to be little option but to fight tooth and nail by making arduous efforts on commercial presence or price. This is especially the case since differentiating through the product alone has become next to impossible, as competitors fight relentlessly to provide or copy the latest innovations.
However, it is still possible to innovate in mature markets. One differentiation driver in particular remains frequently underexploited, namely, the way an offering is made available on the market. The English retailer Sainsbury's, for example, managed to inject new life into demand for wine by helping customers select the most suitable bottles according to the occasion for which they were purchasing. In a very different domain, Hilti, a professional building tool manufacturer, managed to set itself apart from competitors by providing the added value of expert advice. Brands in many different sectors have found ways to differentiate themselves successfully by enriching their offering with peripheral services or by developing an innovative market positioning.
Three main approaches merit a closer look:
- Make your customers' lives easier by bearing costs and risks that the industry habitually forces them to assume.
- Use the knowledge generated by the data gathered from your customers to come up with innovative services or invoicing methods.
- Try to deliberately break with existing segmentation practices to adopt an original positioning on which you can take the lead.
SubscriberSign in
to download
the synopse (8 p.)
VisitorI want to buy
this synopsis (8 p.)
VisitorI want
to subscribe
See also
Our sources
Main Sources
Additional Sources