Selling products and services by subscription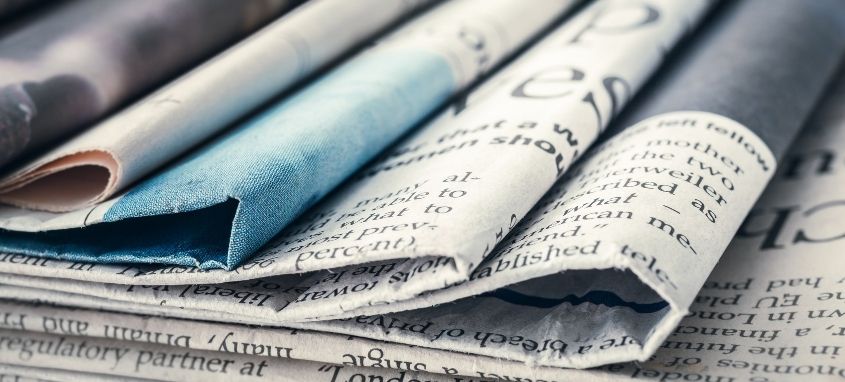 Given the difficulty to foster loyalty among customers, and in a bumpy economic situation, subscription offerings are popular. Yet, adopting this economic model requires deep transformation. How can you successfully manage this transition?
Recent technological advances have allowed companies in very diverse sectors of activity to launch subscription offerings. Nowadays, we can receive food, diapers or even flowers on our doorstep every day, every week or every month. We can subscribe to use photo editing software, to watch movies online, to benefit from externalized secretarial or accounting services.
For the consumer, the interest is clear. Costly products, such as cars, become available without requiring a high initial capital investment. The service is flexible: a few clicks are sufficient to subscribe, to adjust the service to new needs or to unsubscribe. Finally, the proposed offerings are often highly customizable: the more I use Spotify to listen to music, the more the service will suggest musical content in line with my tastes. The subscription model is attractive, to such an extent that in the United States, Americans spend 237 dollars a month on average for these services.
For companies as well, the subscription model has many appeals. A more stable customer base guarantees foreseeable and regular income. A real benediction in times of crisis: for example, Mexican airline Volaris has endured the Covid crisis far better than its competitors, with its 25-dollar-a-month subscription that offers a domestic flight to any free-to-select destination. Beyond the financial aspect, maintaining a constant relationship with customers also enables a company to know them better and to adjust its offering to continue satisfying them.
This being said, the subscription model is not a silver bullet. Indeed, if the customers are more loyal once they subscribe, they are also more difficult to convince at first, as it is about committing for some time. And the offering will need to continuously evolve, according to the subscribers' expectations, to fight against cancellations. This challenge requires an organization that is totally centered on customer satisfaction. How to successfully achieve this transition?
SubscriberSign in
to download
the synopse (8 p.)
VisitorI want to buy
this synopsis (8 p.)
VisitorI want
to subscribe
Our sources
Main Sources
Additional Sources