Building a close-knit and efficient team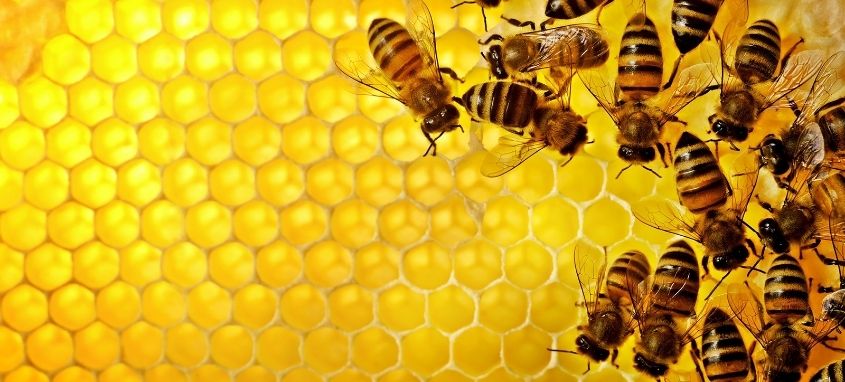 The pandemic situation is leading to a period when working is reinvented. How can we combine the best of "everyone in the office" with this of "everyone working remotely"? This involves reviewing the fundamentals of what makes a team performant.
What makes a team performant? This question is particularly relevant when we question the right way to give an increasing place to teleworking. The Covid-19 pandemic demonstrated it: individual productivity is often better when we work from home—but an organization's performance also depends on its capacity to innovate and permanently adapt. This mostly rests on collective know-how: sharing information and ideas, debating them, having solutions emerge by combining perspectives, adjusting our ways of working to take into account the changing needs of others… According to a 2016 study mentioned in the Harvard Business Review, the amount of time dedicated to collaborative work with other people has increased by 50% on average over the past two decades. Having a good understanding of what contributes to the quality of team cooperation is thus indispensable to aptly define tomorrow's working modes.
A few fundamentals emerge from studies on the topic—psychological safety holding first place: everyone must feel that they can express themselves freely, without fearing putting themselves in danger if, for example, they acknowledge a doubt or an error, or take a position that goes against the majority's opinion. This feeling of security not only allows for benefiting from everyone's point of view: it helps everyone feel justified in intervening for the benefit of the collective ambition, even if this entails going beyond the stated job role, or even stepping on a colleague's field of action. And for this to take place judiciously, shared reference marks must be set up and maintained, ensuring that everyone's initiatives will effectively contribute to the collective efforts. These observations are structuring when properly thinking through hybrid teams' operations. Beyond simple coordination challenges, they show that it is indispensable to question the manner in which to fuel trust. And that one key to success might well reside in a shared leadership within the team, as it is so demanding for a manager to carry a collective dynamic alone.

In this synopsis:
– What leadership responsibilities can you share with your staff?
– How can you develop your team performance?
– Create the conditions for shared leadership in your teams
SubscriberSign in
to download
the synopse (8 p.)
VisitorI want to buy
this synopsis (8 p.)
VisitorI want
to subscribe
Our sources
Main Sources
Additional Sources