The keys to a successful job transition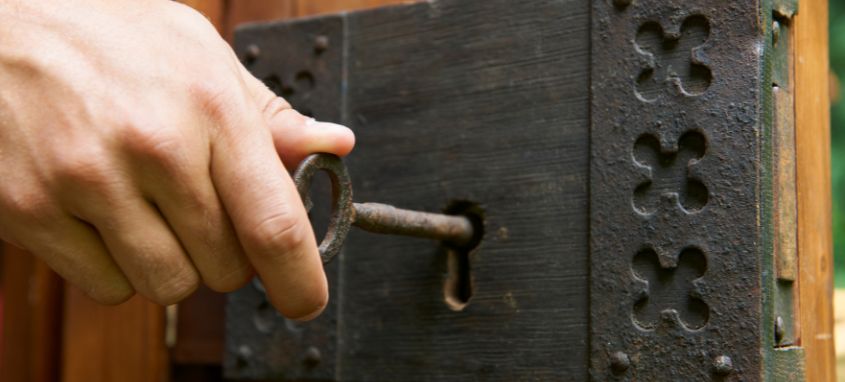 Job transition is a hazardous moment. Especially, care must be taken not to rely too much on past strengths, as the new role may require new attitudes. How to make this transition successfully?


Taking on a new job is both exciting and demanding. This is a motivating and intensely engaging time during which managers assume new functions, position themselves differently, and discover new challenges. But it is also a stressful time, because newcomers have very little time to prove their worth. In barely three months, they must take stock of the new position and the incumbent challenges, integrate the expectations of their boss, take charge of their team, make a place for themselves amongst their peers, launch new initiatives, etc. It is hardly surprising that nearly one quarter of professional transitions fail to live up to expectations.
The technical difficulties or the complexity of the job are seldom at fault. Most such failures appear to be due instead to attitude issues. Indeed, a frequent mistake is to continue to reason along the lines of the previous position. What could be more normal, when we have been selected because we have proven ourselves in the past, than to try to capitalize on the very behaviors that made us successful? In practice, however, this is far from a sure bet. As relevant as they may have been in the past, these behaviors may actually prevent us from succeeding in a new context!
A very good plant director had this experience when he was promoted to regional director. Knowing that he was appreciated and recognized for his presence in the field, he made a point of staying close to his teams. In doing so, however, he neglected to forge bonds at headquarters, specifically with the director of operations and union representatives. He thus found himself rapidly lacking support. The realization that his new role required him to develop his influence and visibility at headquarters helped him to rectify the situation. But years later, he continues to suffer from the mistrust that he initially triggered with some key counterparts.
Successfully transitioning to a new position hence requires tackling new responsibilities as a break with the past, rather than a smooth continuation.

In this synopsis:
- Calendar for a successful job transition
- Manage the dilemmas of job transition
- Five classic mistakes in job transitions
SubscriberSign in
to download
the synopse (8 p.)
VisitorI want to buy
this synopsis (8 p.)
VisitorI want
to subscribe
Our sources
Main Sources
Additional Sources