When can you trust your intuition?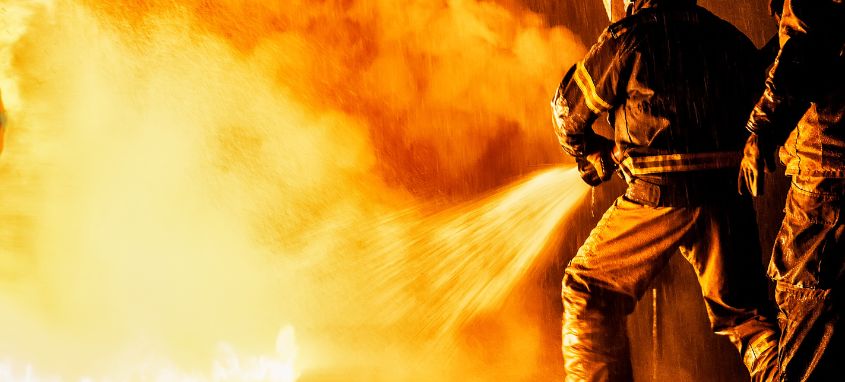 When can we trust our intuition, and when should we be wary of it?
In this increasingly fast-changing world, it is tempting to decide based on our intuition, this so powerful capacity of our brain! But intuition's "black box" functioning often makes it rather unreliable. When can we trust these strong convictions that drive us to move in a certain direction—and when should we distrust them?
SubscriberSign in
to download
A Look at the News
(2 pages)
VisitorI want
to subscribe