Remote collaboration and technology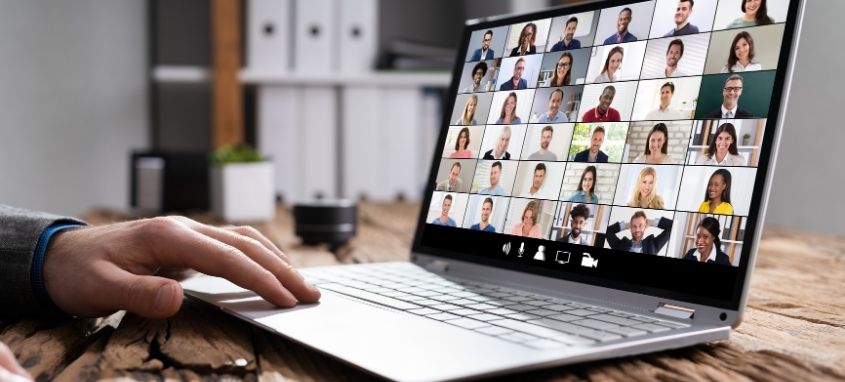 Blogs, social networks, wikis, etc. are not just fashionable trends, but represent a fundamental shift in the business world as well. How can companies truly master these technologies to reinforce their remote collaboration systems?
Significant technological advances over the past three decades have made it easier than ever for people to communicate across great distances. In every industry, e-mail is now universal and used as a primary tool in every day communication. Team members dispersed in different locations can track the progress of their counterparts and log onto networked platforms to chat about project objectives. Salespeople can record customer information electronically in real time, and then relay it instantly over wireless links. Very few businesses fail to utilize the possibilities offered by technology in some shape or form.

Nevertheless, getting the most out of technology is not that easy. How to navigate among the many available tools – blogs, wikis, e-mail – when their respective advantages and disadvantages are not always perfectly understood? How to ensure that employees can tap the full potential of these tools on a daily basis? How to avoid the many traps that can obstruct the smooth flow of information and make it difficult for people to collaborate from a distance?

The publications that we have selected explain that new technology can improve performance tremendously if users receive the right support. Three pieces of advice appear particularly relevant in this regard:

– Sensitize people to the critical importance of selecting the right tool for their needs.

– Actively help reluctant users to assimilate new tools.

– Encourage the development of the good practices required for efficient and effective remote collaboration.
SubscriberSign in
to download
the synopse (8 p.)
VisitorI want to buy
this synopsis (8 p.)
VisitorI want
to subscribe