How to remobilize the teams after a restructuring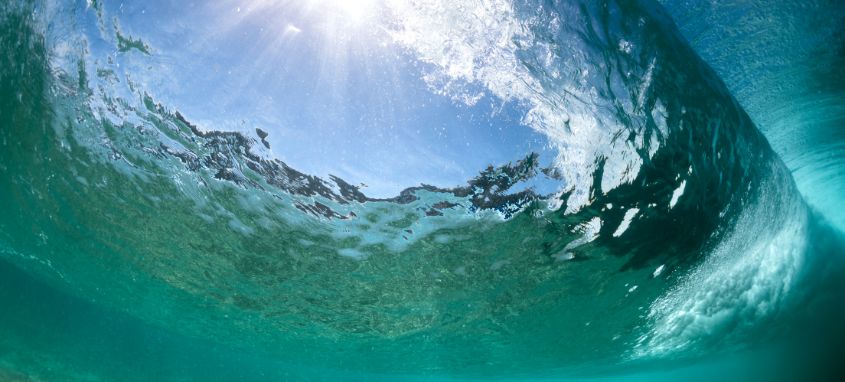 Helping your team members turn the page after a difficult transition.
The announcement of a major restructuring is always a delicate moment. The risk of upsetting one's teams is high. Can it be avoided? According to expert Mitchell Lee Marks, leading change without destabilizing one's teams is nearly impossible. To minimize its effects, you must take the time to help your team members turn the page and give them both the desire and the means to take initiatives again.
SubscriberSign in
to download
A Look at the News
(2 pages)
VisitorI want
to subscribe