Converting your organization to a digital culture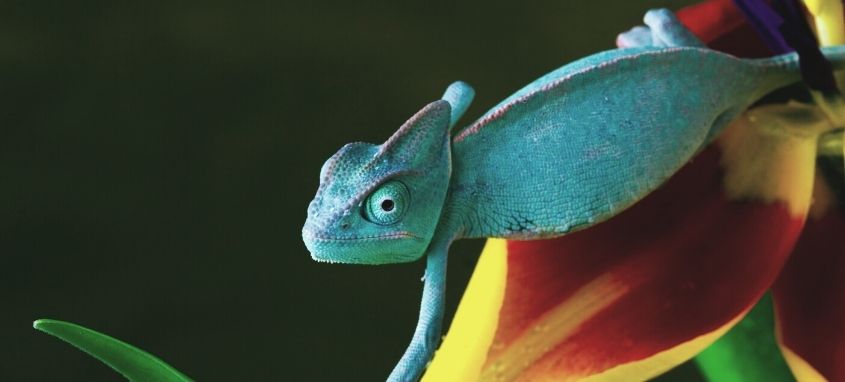 Although digital transformation has become a necessity, achieving a successful one is more a question of culture than of technology. How can we "change everything" to maintain a competitive advantage in a world gone digital?
Crises are often times of technological acceleration. The Covid pandemic is no exception and has been characterized by a great leap forward in digitization. Put under pressure, companies implemented, within a few weeks, transformations that should have been spread out over years: remote working, e-commerce, automated industrial and logistic chains, etc. When surveyed by the McKinsey firm, the leaders of large companies estimated that the pandemic had allowed them to save an average of seven years on their calendars.
But the pandemic also widened the gap between the frontrunners and the followers. According to Accenture, in 2021, companies in the top quartile in digital technology adoption grew five times faster than those in the bottom quartile. This gap was only two-to-one in 2018.
If the gap is growing, it is not because of technological investments. Large companies are generally using the same tools: the cloud, databases, ERP (enterprise resource planning), self-learning analysis tools, etc. In reality, it seems that the differences in digital maturity have far more to do with culture than with technology. Economists won't be all that surprised by this: from Robert Solow to Erik Brynjolfsson, they had warned that investments in human capital and profound managerial evolutions would be necessary for technological investments to produce substantial gains.
The examples of traditional companies that have succeeded in their digital conversion prove them right. From Nike to Disney, Accor to Publicis, General Motors to a few SMEs, these organizations are holding their own against Nasdaq giants. Without betraying their history or DNA, they have taken on cultural traits that are indispensable to winning in the digital age. While actively listening to their markets, they are remodeling them. While maintaining a long-term focus, they have accelerated their metabolism. While aiming for growth, they are intent on creating value, not alone but with the support of an ecosystem of partners. Demanding approaches, but inspiring ones too!

In this synopsis:
– Helping your team members achieve their digital conversion
– Three essential cultural changes for a successful digital transition
– Recruiting (and retaining!) digital talent
SubscriberSign in
to download
the synopse (8 p.)
VisitorI want to buy
this synopsis (8 p.)
VisitorI want
to subscribe
Our sources
Main Sources
Additional Sources