>
news & events
> Allow yourself to mix seriousness and lightness
Management gems
Find here some gems from our monitoring of the best publications on leadership and management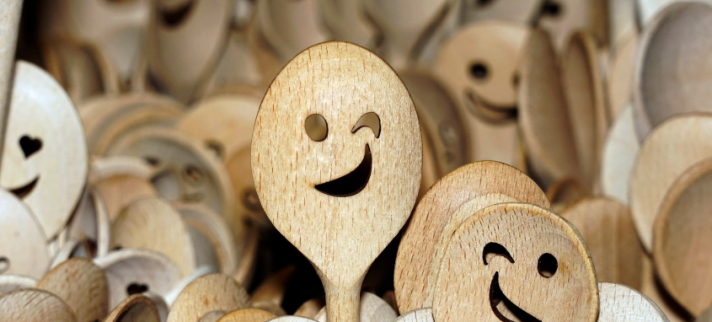 Allow yourself to mix seriousness and lightness
When the situation is serious, should you rather show gravity to underline the importance of the challenge, or introduce a touch of lightness to help the teams overcome this difficult time?
At the beginning of 2020, a global lockdown is imposed to try and curb the Covid 19 pandemic. Connor Diemand-Yauman, co-CEO of the NGO Merit America, has to lead his first virtual meeting with the whole organization. People are exhausted and very stressed; the atmosphere is tense. Before handing over after his short introduction, he pretends to inadvertently leave his shared screen on. Everybody can then see him searching in Google: "What do inspiring leaders say in difficult times?". This trait of humor immediately relaxed the atmosphere. It contributed to fuel the dynamism of the teams in those circumstances.
Of course, humor remains to be used with caution. It is not about laughing at the expense of others or giving the impression that you are treating the situation lightly. Nonetheless, it is proven that laughter binds groups. At the individual level, it releases a cocktail of hormones that appeases and energizes. These are precious effects, especially when times are difficult… Up to you to play!
Source: Why great leaders take humor seriously, Jennifer Aaker, Naomi Bagdonas, TEDMonterey, January 2022.
Free trial
Discover our synopses freely and without commitment!
Gems : categories
All publications