Removing the obstacles to personal initiative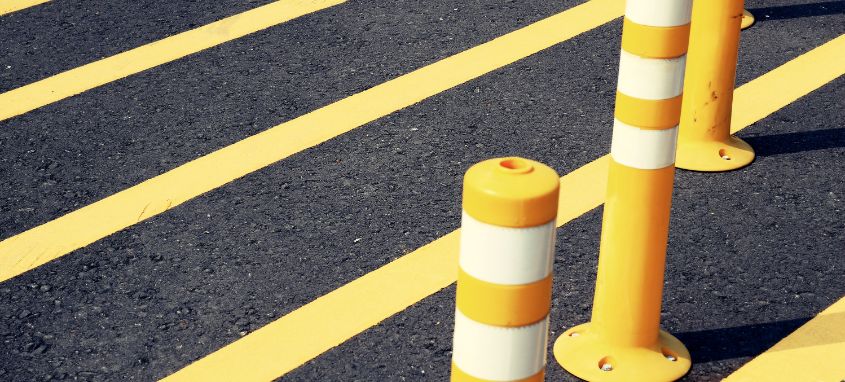 Overcoming organizational obstacles that discourage individual initiative.
What better way to innovate than to leverage the ideas of everyone in the company: encouraging your team members to propose solutions when they observe a dysfunction, exploring the opportunities they identify… Unfortunately, most organizations tend to put dampers on individual initiative even as their leaders declare (sincerely) their desire to develop it. How can we remove these restraints?
SubscriberSign in
to download
A Look at the News
(2 pages)
VisitorI want
to subscribe