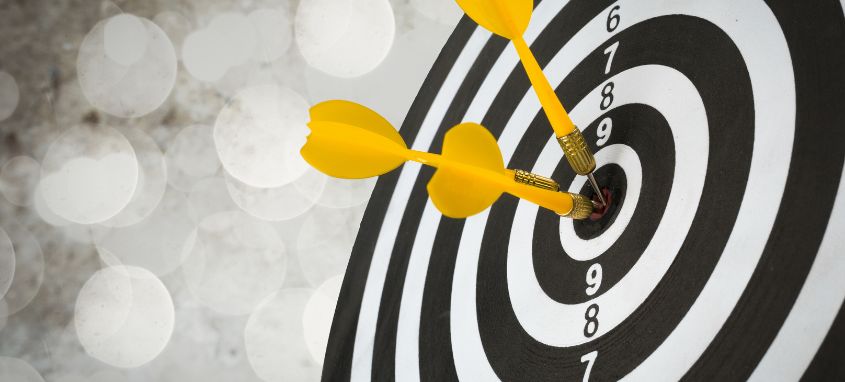 How can we reduce the number of our strategic priorities to better achieve our objectives?
Digital transformation, attracting talents, adapting to the market's evolutions, innovation, cost reduction... If we ask executives, each will easily identify a dozen priorities for the coming year! Yet experience shows that it is by focusing on a very small number of "key battles" that the best results are obtained. How can we make this critical choice?
SubscriberSign in
to download
A Look at the News
(2 pages)
VisitorI want
to subscribe
See also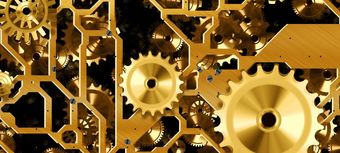 Why bother making strategic plans?
The value of strategic planning lies primarily in the process of questioning and exchange that it requires.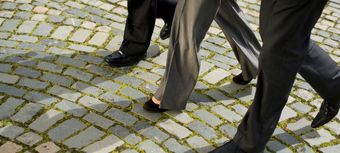 Consultants: What's the point?
How can you develop your ability to secure good advice?