Management gems
Find here some gems from our monitoring of the best publications on leadership and management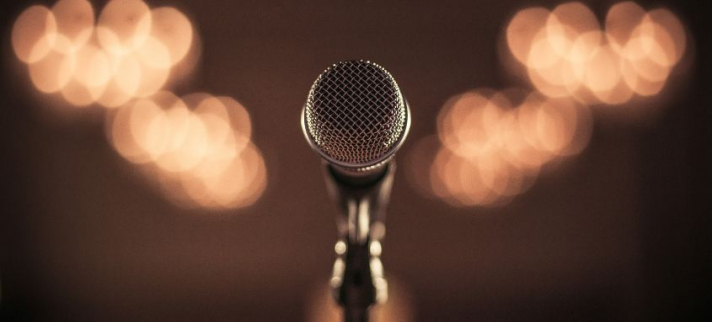 Do you think to work on your voice?
The voice is one of a leader's essential tools. Far more than we think, it shapes perceptions and contributes to the quality of interactions. An American study conducted on presidential candidates showed that the simple fact of altering their voice through a computer program had an impact on voting intentions. In the corporate world, executives testify that it is far more difficult to rise through the ranks and assert yourself to your teams with a thin voice.
Fortunately, it is possible to learn to play with the timbre and tone of your voice, to modulate its rhythm and volume according to situations, for instance to restore calm during a turbulent meeting or to refocus a tense press conference. You must also be sure to periodically rest your voice, in order to avoid vocal breakdown. A classic problem according to executives, who state they spend their time talking—sometimes to the point of voicelessness!
Consequently, more and more companies are calling on the services of speech therapists to help their managers learn to tame their voices. Singing or acting lessons are also offered. This enables in-depth work to be conducted on people's vocal capacities and helps to collect ideas for exercises or micro-routines to sustain them over time.
Source: Un bon dirigeant doit assurer vocalement [Good leaders must be vocally assertive], Christophe Haag, Harvard Business Review France, October 2014.
Free trial
Discover our synopses freely and without commitment!
Gems : categories
All publications