>
news & events
> What if you systematized "Live my life" initiatives?
Management gems
Find here some gems from our monitoring of the best publications on leadership and management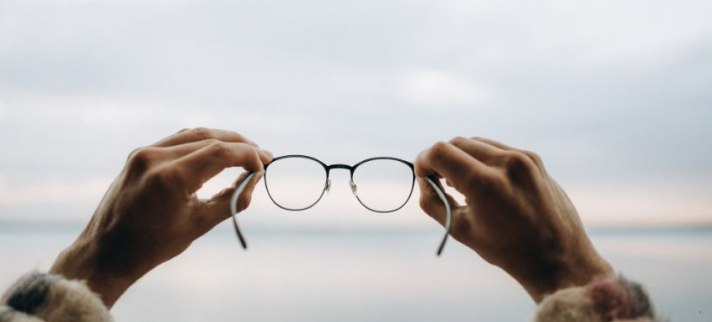 What if you systematized "Live my life" initiatives?
More and more companies allow employees to spend a day experiencing the reality of another position. These immersive experiences encourage taking a step back and stimulate empathy. Indeed, they allow employees to look behind the scenes of other departments, to better understand the challenges faced by their colleagues and the efforts they deploy to produce the results expected of them. This exercise is interesting at every level of the hierarchy—as much for the newly-arrived employee discovering the diversity of roles within the company as for the executive wanting to confront reality in the field.
Although the idea is not a new one, it can be interesting to systematize it. Banque Populaire Auvergne Rhône Alpes, for example, experimented with the "TestUnMétier" ("TestAJob") set-up. This enables people who have been flagged for internal mobility or progress to be put in contact with employees who currently occupy the targeted position. This kind of initiative is also useful in allowing "expert" profiles to try out a range of possible career evolutions beyond the assumption of managerial responsibilities. It can even be used to incite your employees to train for new, emerging positions within the sector and facilitate coming changes.
A new loyalty lever to be explored?

Source: Vis ma vie : l'expérience de cohésion d'équipe rêvée ? [Live My Life: A Dream Team-Bonding Experience?], Welcome to the Jungle, June 2023.
Free trial
Discover our synopses freely and without commitment!
Gems : categories
All publications