>
news & events
> Do you sufficiently care for your current customers?
Management gems
Find here some gems from our monitoring of the best publications on leadership and management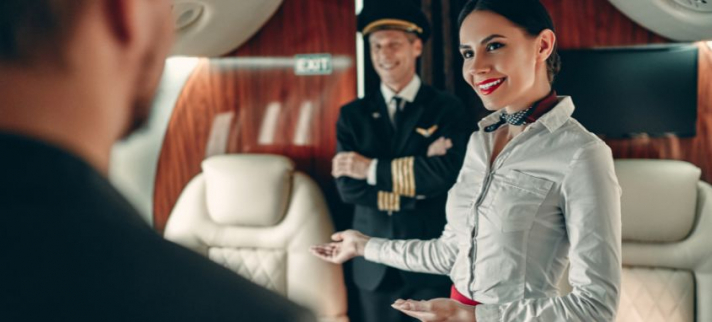 Do you sufficiently care for your current customers?
In their race for growth, most companies focus their efforts on the conquest of new customers. But do they already do all they can to retain their existing customers? The question might seem banal. Yet, a study by McKinsey reminds us that, to compensate for the loss of an existing customer, it can prove necessary to acquire up to three new ones. Thus, 80% of the value generated by the largest companies stems from their capacity to regularly and proactively renew the quality of their existing customers' experience. Thus, do you actively listen to your customers on an everyday basis? Do your performance indicators and objectives sufficiently focus attention on the continuous improvement of the customer experience? This could well be the next growth lever—a lever that, in hypercompetitive markets, can prove much more effective that the acquisition of an ever-increasing number of new customers.

Source: Experience-led growth: A new way to create value, Victoria Bough, Oliver Ehrlich, Harald Fanderl, Robert Schiff, McKinsey Quarterly, March 2023.
Free trial
Discover our synopses freely and without commitment!
Gems : categories
All publications