Management gems
Find here some gems from our monitoring of the best publications on leadership and management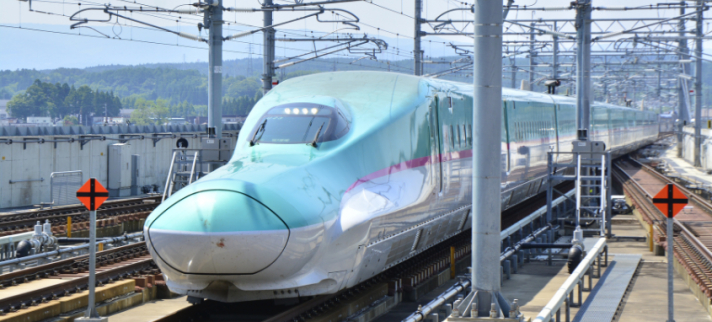 Think of imitating nature
What do owls, penguins and kingfishers have in common? All three species have inspired a major technological innovation, the Shinkansen. Indeed, when the engineers at Japan National Railways were entrusted with the development of a train capable of connecting Tokyo and Osaka in two and a half hours, they were confronted with a serious issue: the speed provoked an acoustic deflagration effect at the entrance of tunnels, which was considerably above authorized thresholds! To find a solution, they did not turn to fundamental research but towards solutions adopted and refined for centuries by animal species confronted to similar challenges. Thus, the aerodynamics of the penguin guided the design of the carriages. Engineers also sought inspiration from the fine fringes in owl feathers, which make their flight silent, to design the pantographs that connect the train to the power line, thus reducing noise further. Finally, the shape of the kingfisher's beak, which allows it to enter the water at high speed, inspired the shape of the locomotive nose.
This anecdote illustrates the power of biomimetics. Rather than always looking for a disruptive innovation, wouldn't we gain by imitating what works best in what already exists, particularly in nature?
Source: Evolutionary Ideas, Sam Tatam, Harriman House, 2022.
Free trial
Discover our synopses freely and without commitment!
Gems : categories
All publications