>
news & events
> Thinking of your career as a creative portfolio
Management gems
Find here some gems from our monitoring of the best publications on leadership and management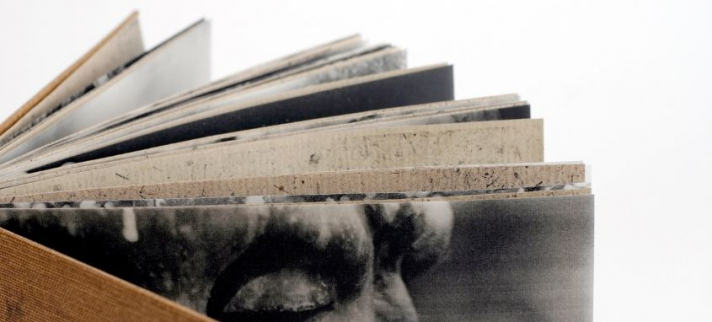 Thinking of your career as a creative portfolio
As early as 1889 in The Age of Unreason, Charles Handy envisaged that careers would no longer follow a linear path and would instead progress through a variety of different jobs. Indeed, in 2007, Americans were on average changing jobs three times during their career; this proportion rose to seven in 2010, to reach twelve to fifteen in 2019!
This evolution is both stimulating and disconcerting. How can you account for your career in a coherent manner when you have such a diversity of experience? The author of The Art of Work, Jeff Goins, advises us to think of it like artists would their portfolio: each work of art has its own value and constitutes an accomplishment by itself. But combined, they show the uniqueness of the artist and their evolution. Similarly, each experience in a career, even without any apparent link with the others, has its own value and contributes at the same time to defining the professional identity of that person.
To talk about it, identify a guiding principle: which competences, which soft skills or what know-how have you used and developed in each position you have held, and how do they make you unique?
Source: Career Change: The Questions You Need to Ask Yourself Now, Laura Sheehan, TEDxHanoi, June 2018.
Gems : categories
All publications
Free trial
Discover our synopses freely and without commitment!