Integrate the human factor to improve project management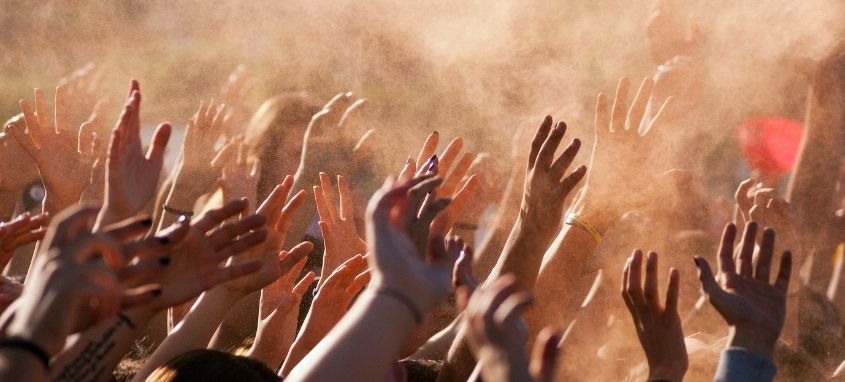 The reason why so many projects fail lies less in disciplined project management than in the irrational dimension that influences day-to-day action. How can we integrate this human factor?


In 1996, John Kotter revealed in Leading Change that only 30 percent of change initiatives succeed. A 2008 McKinsey study of over 3,000 leaders came up with a similar result. Yet, this dismal success rate is not due to a lack of good project management tools. What seasoned project leader has never used a GANTT or PERT diagram to manage the risk of slippage? Management books abound with advice for successfully managing projects: clarify roles and responsibilities from the start, establish a reverse scheduling of deadlines, set intermediary SMART goals, establish steering committees, etc. So why does the project success rate remain so desperately low?
The authors analyzed here stress that one aspect of project management is almost always underestimated—the human factor. Indeed, this factor is generally approached exclusively from the angle of motivation—that is, how to make the stakeholders (employees, franchise directors, key partners, etc.) understand the need for change? How does one inspire their engagement?
But motivation is just the tip of the iceberg. The reality of human behavior is that we act on auto-pilot most of the time, without using our rational brain. Cognitive and behavioral science experts have shown that our behavior and decisions are influenced by many different factors, often outside the conscious realm, and sometimes with no direct relation to the subject at hand. Our emotional state subconsciously affects the order in which we decide to tackle tasks. Our emotional investment in a project or our competitive instinct can cause us to ignore even decisive information for no justifiable reason. These biases are inevitably reflected in day-to-day project advancement, sometimes in a positive way, and other times by insidiously sidetracking us from our goals. How can we integrate this intransigent share of irrationality to increase the odds of success of our projects?
In this synopsis:
- Start out on the right foot: Manage first impressions
- Three reflexes to keep your projects on track
- Fielding difficult questions during a speech or presentation
SubscriberSign in
to download
the synopse (8 p.)
VisitorI want to buy
this synopsis (8 p.)
VisitorI want
to subscribe
Our sources
Main Sources
Additional Sources